There are 3 ways you can experience Potter's Ranch
---
Potter's Ranch offers a variety of events throughout the year that is meant to be uplifting and impactful. Making sure each program is following a Christ like example of teaching, nurturing, restoring, and fun. Volunteers are encouraged too.
You can
view a list
of our programs and from there can choose your experience.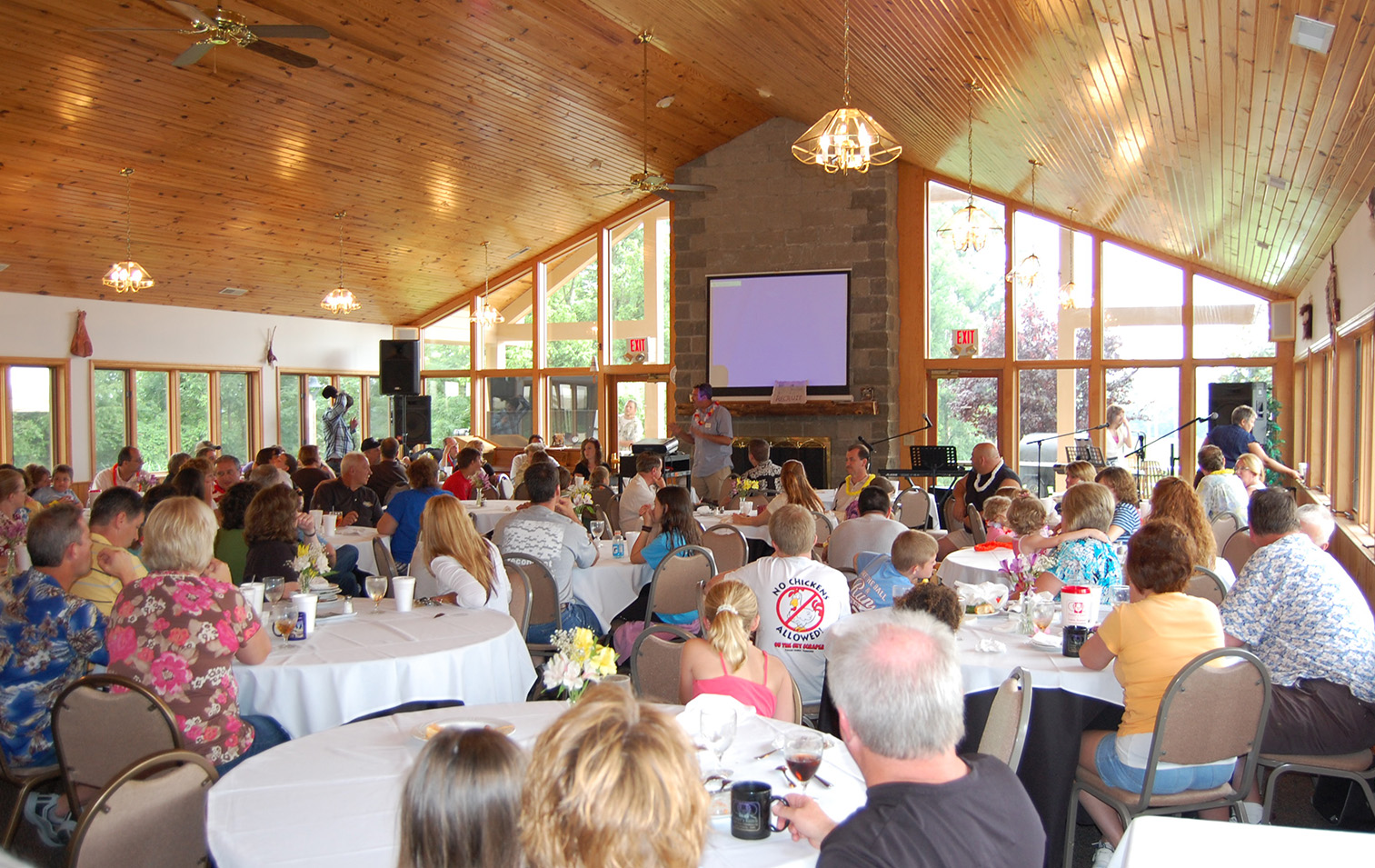 ---
Whether coming as a family for a relaxing vacation, or having an inspiring and uplifting retreat with a large group, Potter's Ranch is the perfect place for you to enjoy beautiful surroundings, peaceful nature, and chef prepared food. With plenty of outdoor activities to choose from that adds some memories and excitement to your stay. Let us help design your ideal wilderness retreat.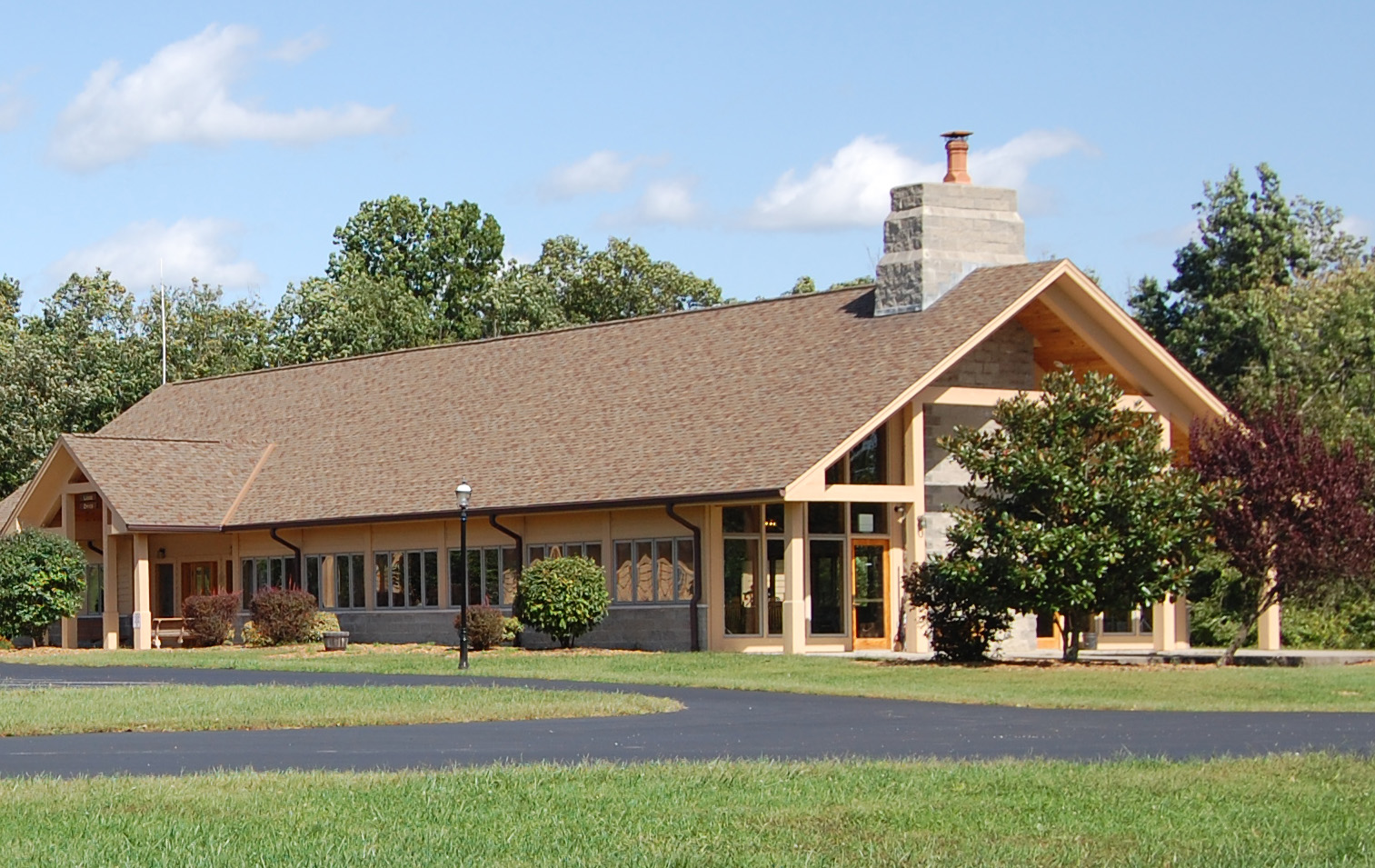 ---
Because Potter's Ranch is a private Christian Wilderness Retreat we have a gated entrance to help preserve the peaceful, quiet, and tranquil atmosphere. So if you are looking to book an event for your group or family and would like to see our sanctuary in the hills, please make an appointment with the office so we can manage who all is on property and can ensure the best time for touring.