Support through Volunteering
Potter's Ranch welcomes volunteers to be a part of our team. With the dedication and commitment of our volunteers, Potter's Ranch continues to provide life-changing experiences for our participants. Volunteers are very much essential to the success of our programs, horse care, fundraising, office duties, facility maintenance and so much more. Potter's Ranch also partners with churches and school groups, Scouts, 4-H Clubs and corporations who provide service to our ministry through diverse projects.
If you are interested in volunteering at Potter's Ranch click here for more information and to fill out our form.
Support through Donations
Potter's Ranch has a mission to promote the Kingdom of God and the life principles contained in the Bible, with Christ as our example. Through faith-based leadership, we are passionate about offering venues and meaningful programs that support as well as introduce individuals of all ages to an uplifting Christian environment.
To further understand some of those ways you can help contribute and see more people touched by what we do here, continue here to find out more.
Amazon Smile benefits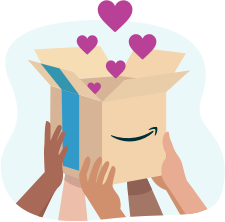 Generate Donations
AmazonSmile will donate 0.5% of all eligible purchases to your favorite charity when you shop by simply purchasing through the website (smile.amazon.com)
Support Potter's Ranch
All you have to do is select Potter's Ranch (Union, KY) as your charitable organization when you first visit AmazonSmile. Every eligable purchase through AmazonSmile will result in a donation.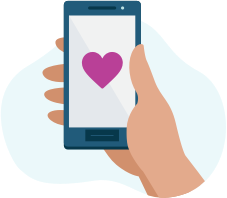 Maximize Your Impact
Tens of millions of products on AmazonSmile are eligible for donations and can be purchased from your phone or web browser.
Your Donation Impacts Others