As soon as you drive through our gates, your wilderness retreat begins.
When visiting Potter's Ranch it is our hope and prayer that you experience the fullness and life-changing impact of what happens here on property. Whether you are being inspired by Biblical teaching, renewed by a tranquil atmosphere, or engaged in exciting activities. Let the 630 acres of natural woodland beauty, rolling hills, creeks, rivers, and wildlife simply remove the noise of the outside world while you are here in the great outdoors of Potter's Ranch.
---
There is over 120 bedding accommodations with heat/air. We have Group Cabins, Family Cabins, Tipi's and even areas for tent camping. Our cabins are designed and furnished to be wilderness elegance, with several options for adults, youth, and families. Our Cedar Cabins are all 3 bedrooms with queens and private bathrooms, each with a kitchen, living room and dining room and outdoor firepit.
ALL reservations must be made AT LEAST 14 days in advance!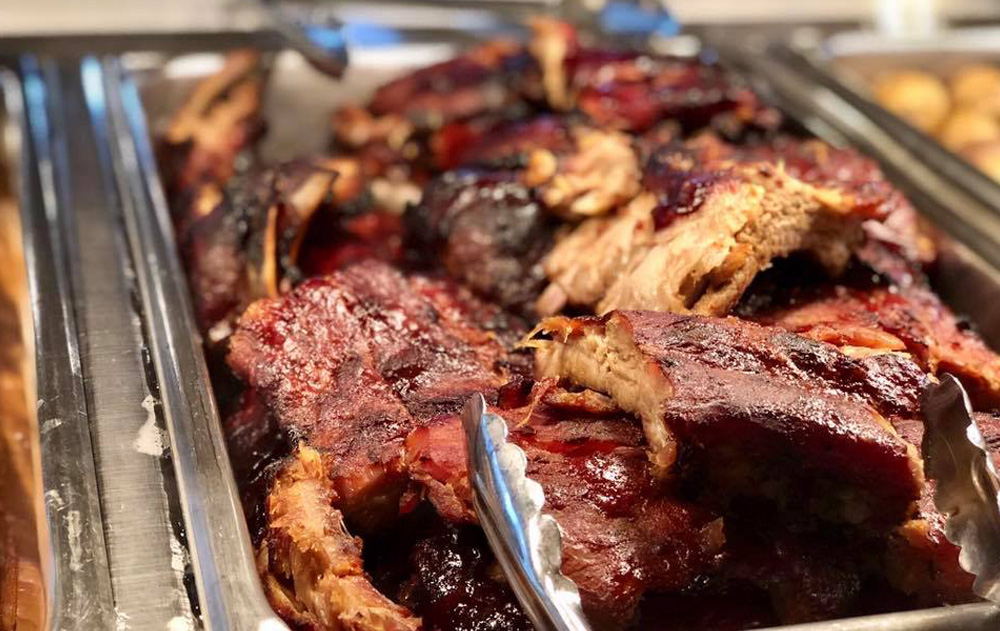 ---
Meals
Our chef's kitchen serves buffet style meals for breakfast, lunch and dinner. Offering a fresh salad bar, carefully selected meats, seafood and sides, and desserts. Our high standards ensure a delicious, quality meal, that keep people coming back for more. The kitchen can even prepare boxed lunches and simpler fare upon request for families on-the-go. When dining in The Lodge, you are accompanied with wall to wall windows and beautiful views all around. A second smaller dining hall with it's own kitchen is available in Pioneer Village.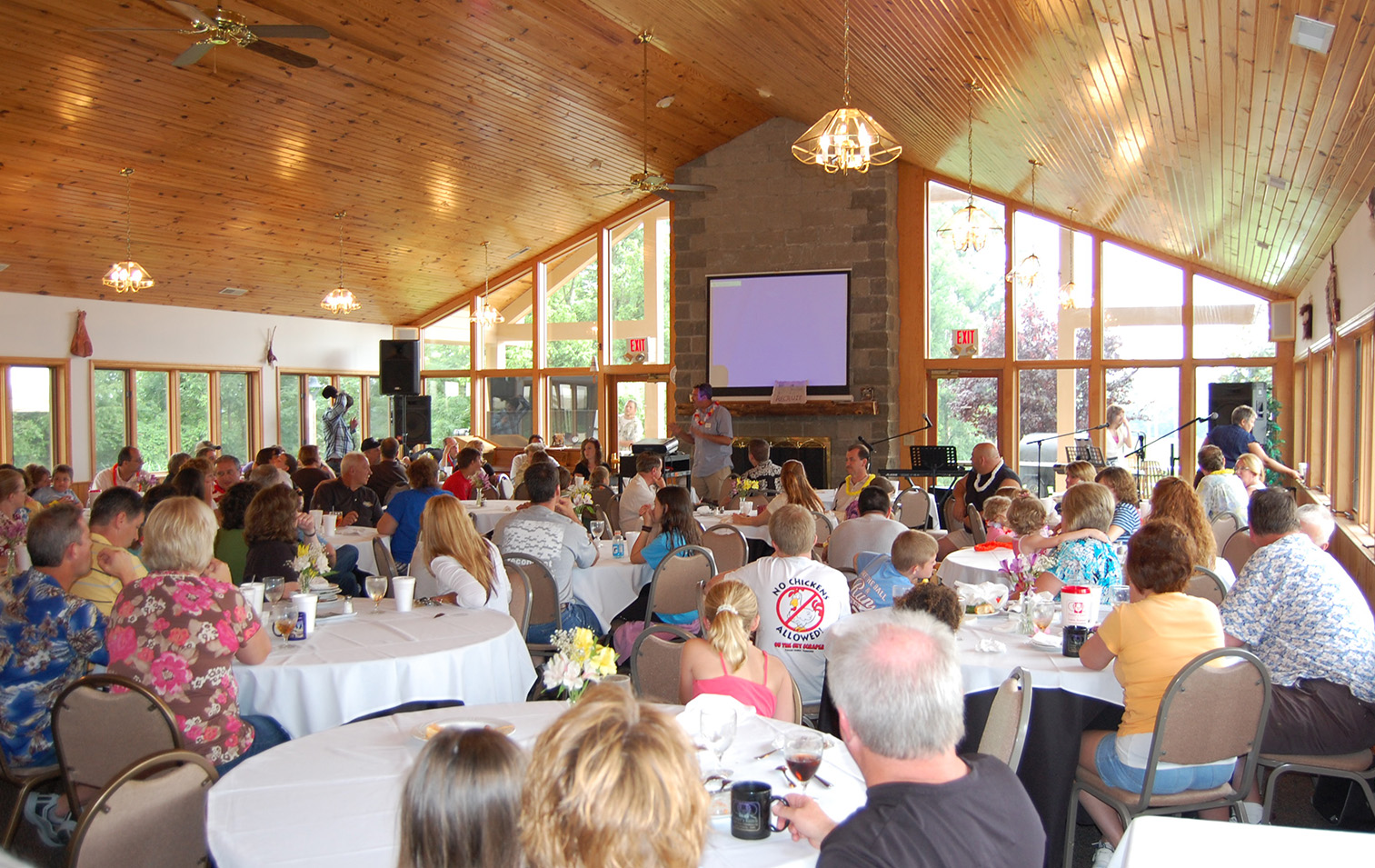 ---
Meeting Space
The Lodge can hold up to 125 people in rounds, or 250 in theater seating. There are multiple meeting rooms that can also seat up to 60 people comfortably in them as well as an indoor arena that can be transformed with stage and theater seating to hold up to 400 people. We have large tents for outdoor venues, as well as an outdoor amphitheatre.
---
There are so many fun things to do and experience here at Potter's Ranch whether you are coming for just the day, or an entire week. With 630 acres, and year round certified staff, there's something here for ALL ages to find engaging and fun.
Amenities
WiFi Available
FREE Parking
Beverage Bar
Event Coordinator
Walking Trails
12 Step Prayer Walk
Numerous Activities
Children's Playground
No Added Taxes