Activities For The Whole Family!
Over 750-Foot Zipline
Outdoor 40-Foot Climbing Wall
High Ropes Course
Low Ropes / Team Building
A fan favorite you won't want to miss, this is so much fun we have had ages 6 - 85 enjoy this activity. It is completely safe too, enough that a blind person rode our zipline multiple times!
You don't have to worry about when/where/how to stop yourself like some ziplines, once you have your safety gear on and given the ok to launch it's zoom time! By design you zip across the ravine with a lot of speed until you reach the other side and then gravity takes you back and then forward again to naturally slow you down, giving you a couple zips before it's time to get off.
Also called the Tower of Power, this forty foot climbing tower provides a truly breathtaking view of the Ohio River and surrounding area. Both fun and challenging the wall can be a great finale to a day program or, for those with less time, just an adventurous climb.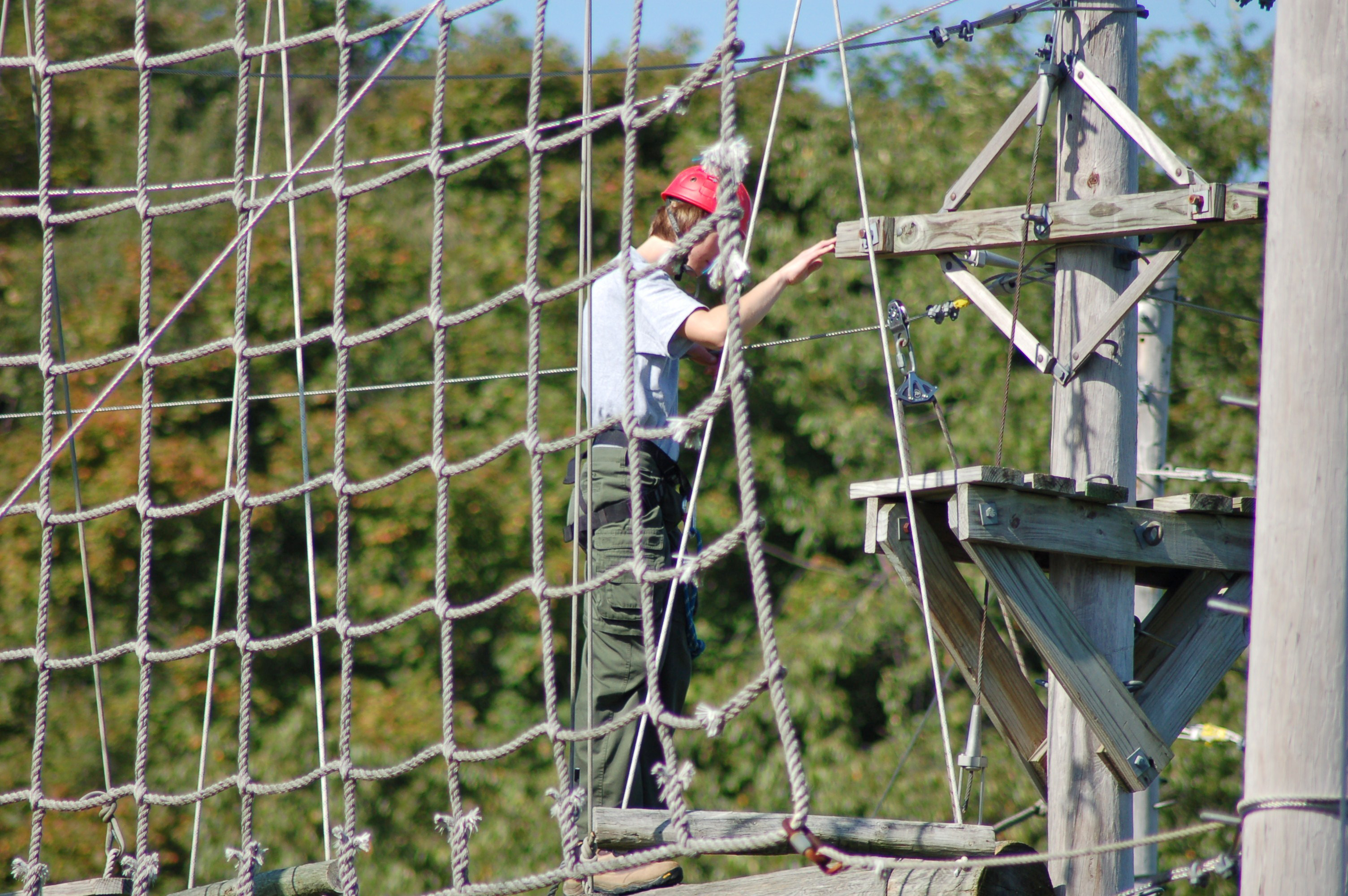 The High Ropes Course is made up of a variety of high adventure elements. Although all elements are high adventure, safety is our first priority. All participants wear helmets and harnesses and are secured with climbing ropes at all times. Potter's Ranch maintains all equipment to the highest industry standards.
The Team Building Challenge Course is made up of challenges (elements) that sequentially move your group to your pre-stated goals. We provide a safe but unique environment for your group's training. This course is a great way to build teamwork, develop leadership, teach biblical principals or just about anything else you can imagine.
Horses
Petting Zoo
Pottery
Chef's Cooking Class
Arts & Crafts
GaGa Ball / Octoball
Frisbee Golf
9 Square
Kayaking / Canoeing
Geocaching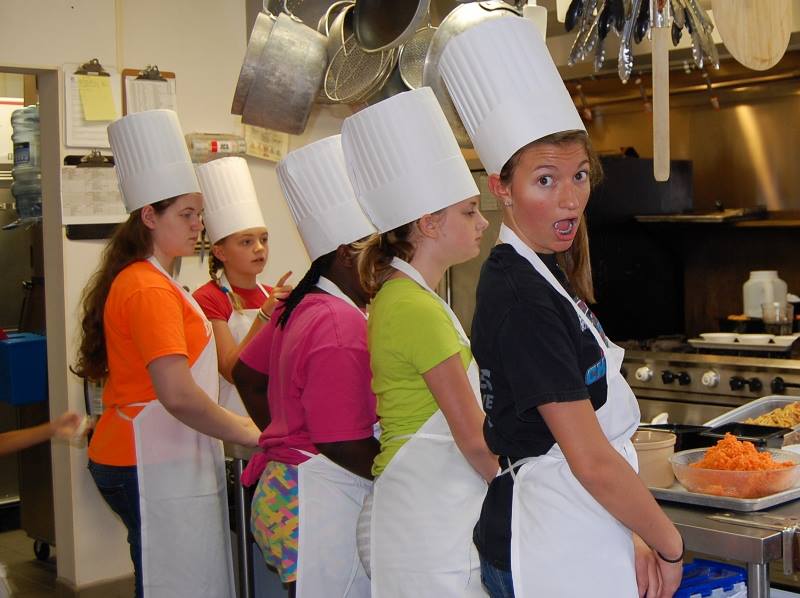 Multiple Paintball Fields
Archery
Archery Tag
3D Archery Trail
Shooting Range
We have 3 fields available to choose from, the main arena with forts and crows nests is called Speedball, we have a traditional woodsball, and lastly a woods speedball. For ages 13+, each game has a minimum of 6 players and can have up to 25 at a time.
We can even add scenario game play, like Capture the Flag, which completely changes the tactics and way you play paintball. There are many scenarios to choose from that can be played on any of our fields.
Price includes 200 paintballs, paintball marker, facemask and CO2
Additional paint is available for purchase
Must use our paint (the paint is washable)
CO2 refills are free
All groups go through safety briefing
All games will have a certified ref
Sports
Playground
Billiards / Pool
Fishing
Hiking Trails
12 Step Prayer Walk
Bouncy Inflatables
Campfire Pits
Rent our Noah's Ark Bouncy House, Swamper Stomper Obstacle Course, or Super Slide for your next event here at Potter's Ranch. Excellent for birthday parties.